Issue 22 | July 2013


IN THIS ISSUE
Transportation Application Story

Technical Corner

Product Spotlight

PoE for Intersection Monitoring
Improving traffic flow is a growing priority for expanding cities and towns,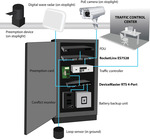 and one of the most efficient ways to reduce accidents and heighten safety is the use of intersection monitoring through video recording. Not only is video used to determine ways to decrease traffic congestion – it can also be reviewed for accident footage, fault resolution, and to assure that traffic systems are working correctly.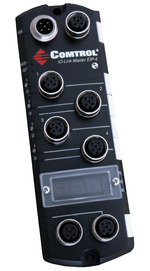 What is SPDU Handling?
In case you missed it, we recently published a post explaining IO-Link technology along with an overview of our IO-Link Master 4-EIP product. As more people learn about the benefits of IO-Link, the more questions we get about our Master's features. SPDU handling is one of those.
Continue Readin
g
>>
RocketLinx PoE Feature: Voltage Boost (VB)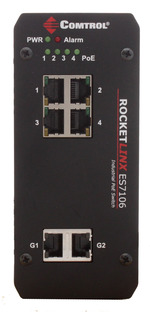 All of our RocketLinx VB switches are capable of being powered directly from low voltage 12 and 24 volt sources. This is important, because PoE switches need to power devices with 48VDC output. This usually requires an extra power supply. However, VB switches overcome this by incorporating special DC-DC conversion circuitry that allows the switch to be powered by the lower voltage and ups the voltage internally to output 48 volts on the PoE lines.

NEW RELEASE: RocketLinx ACS7106 PoE Switch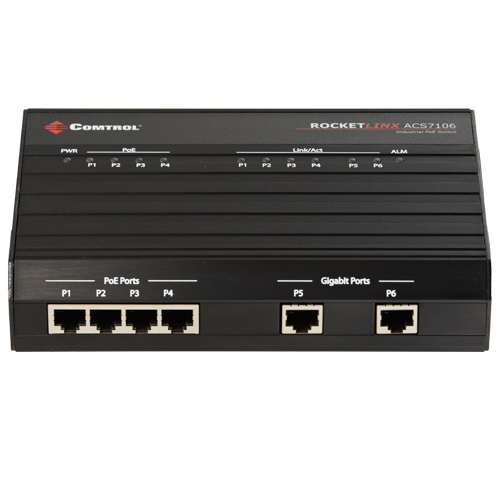 Earlier this week we officially released the
RocketLinx
ACS7106
, the first UL294 listed access control PoE switch, meeting state and local government requirements for access control installations. This switch also has
voltage boost technology
and 100W total power budget.
Learn More >>




Forward this message to a friend